We shape the smile you want.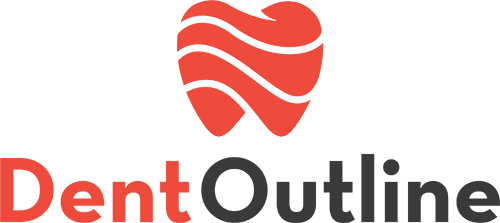 WHEN IT COMES TO FINDING PROFESSIONAL DENTAL SERVICES, YOU HAVE MANY CHOICES AND TWICE AS MANY CONCERNS. AT DENTOUTLINE, WE WANT YOU TO FEEL CONFIDENT THAT YOU CHOSE THE BEST DENTAL CARE SERVICES IN EDINBURGH.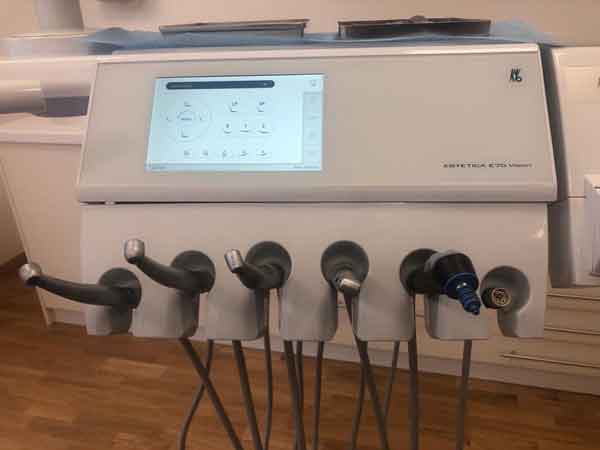 DentOutline Edinburgh
SEE OUR NEW OFFICE IN EDINBURGH, SCOTLAND
We go to great lengths to offer all our patients outstanding services, pain-free visits, and a pleasant, enjoyable experience from the moment you walk into the moment you leave our office. We build trusting relationships with all our patients and we are a standard of good practices in all our four main services.
With exceptional attention to detail, precision, communication, and years of practice, Dr. Dan Topala and his team can tend to even the most demanding patient with the care they deserve.
Our new clinic in Edinburg is open to all patients. We provide the same care and attention to each of them, no matter their age or dental issues.
Are your doctors experienced and skilled enough to provide the highest quality of dental care?
At DentOutline, we work only with
top-rated professionals
in their fields. Whether you need cosmetic dentistry services, endodontics, prosthodontics, oral surgery or complex dental implants, you are in very capable hands.
Dr. Dan Topala is a leading expert in oral implantology. His team consists of professional members who can make proof of their specialized education programs and past success cases. Beyond diplomas and international recognition, our team constantly receives validation from our satisfied patients.
Does the team and the office have the necessary equipment to provide the highest quality treatment?
Our new office in Edinburgh is equipped with
new and innovative technology
. We use state-of-the-art equipment, tools, and techniques to offer our patients the safest and fastest dental treatments. Due to the use of such equipment, we manage to lower recovery times and post-intervention discomfort.
Do the dental experts care deeply about you and your health?
Dr. Dan Topala, together with his team, built a strong reputation on his bedside manners, interaction and communication skills. Once you step foot into our office you will feel like a member of our family. The environment is
welcoming, comforting, and soothing
. Our entire team will go above and beyond to meet your needs and to provide you with the best of care.
Our team approaches dental care in a holistic, comprehensive, and conservative manner. This means we focus on employing minimally invasive techniques, we use biocompatible materials, and we engage each patient in a comprehensive dental health preventative program.
Subscribe to our newsletter
STAY UP TO DATE ON DENTOUTLINE
Your email is safe with us.
DentOutline
We go above and beyond for every patient, approaching each individual problem in a personalized manner.